Design + Illustration projects
Hello, yes it's Kae - I'm a designer and illustrator, currently based in Berlin. And no, there is no such thing as using too many colors.
Here are some other smaller projects and stuff I do on rainy days or lazy Sundays.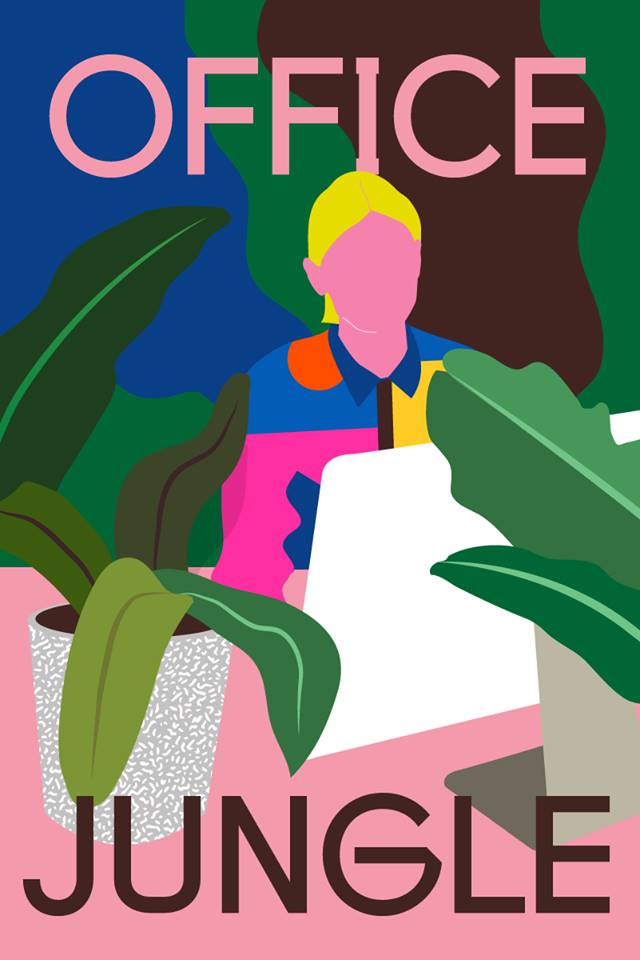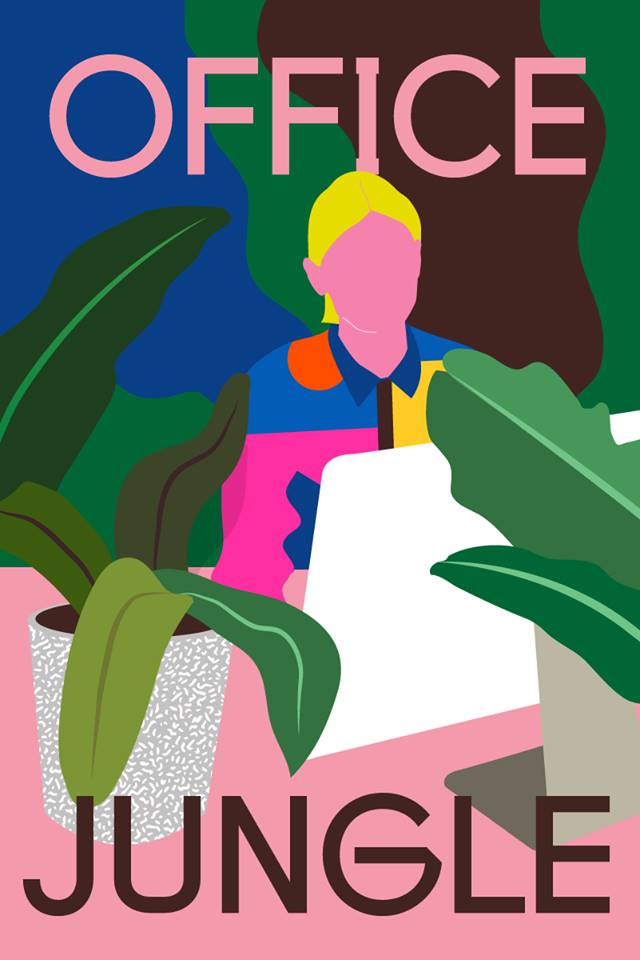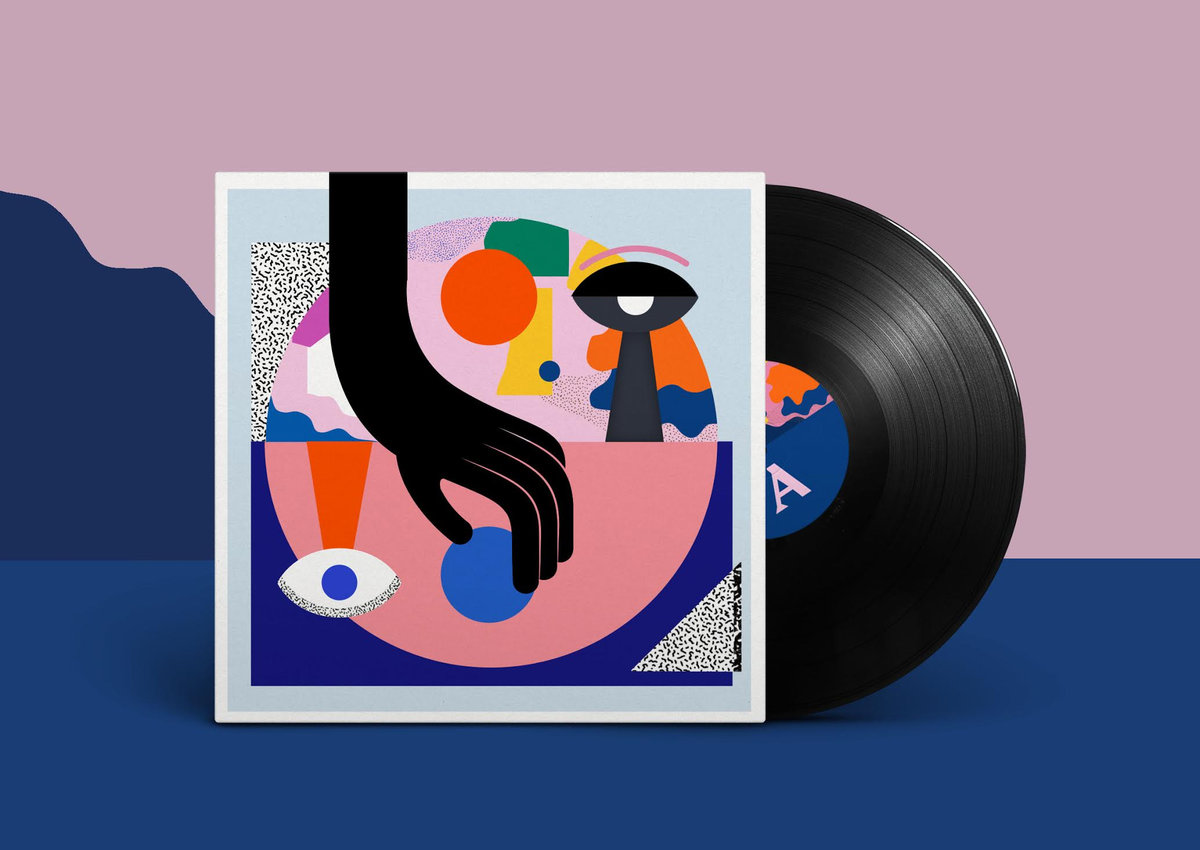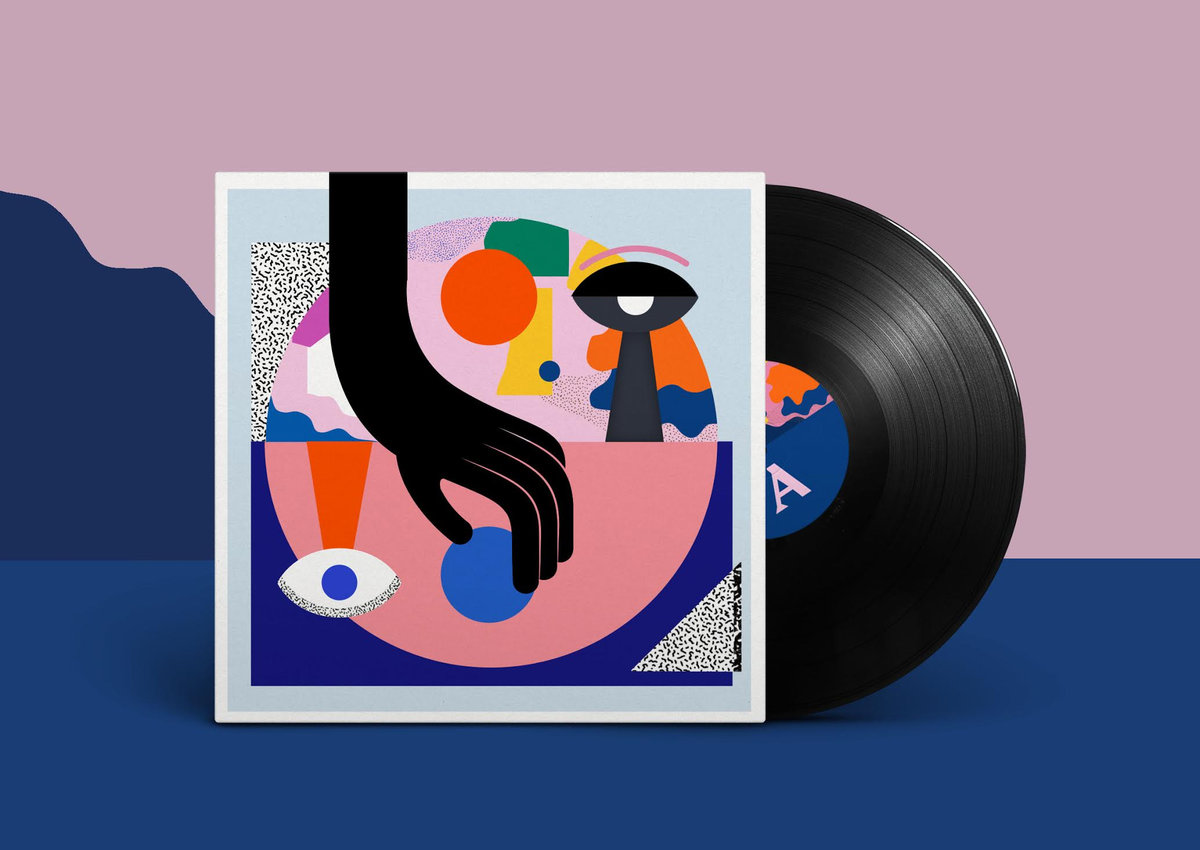 Most of the things I do are somehow connected to music. Sometimes I make real album covers and other times I just dream about doing them. Here is the cover I made for Populous and his new record Azulejos on Wonderwheel Records.