Design + Illustration projects
Hello, yes it's Kae - I'm a designer and illustrator, currently based in Berlin. And no, there is no such thing as using too many colors.
Here are some other smaller projects and stuff I do on rainy days or lazy Sundays.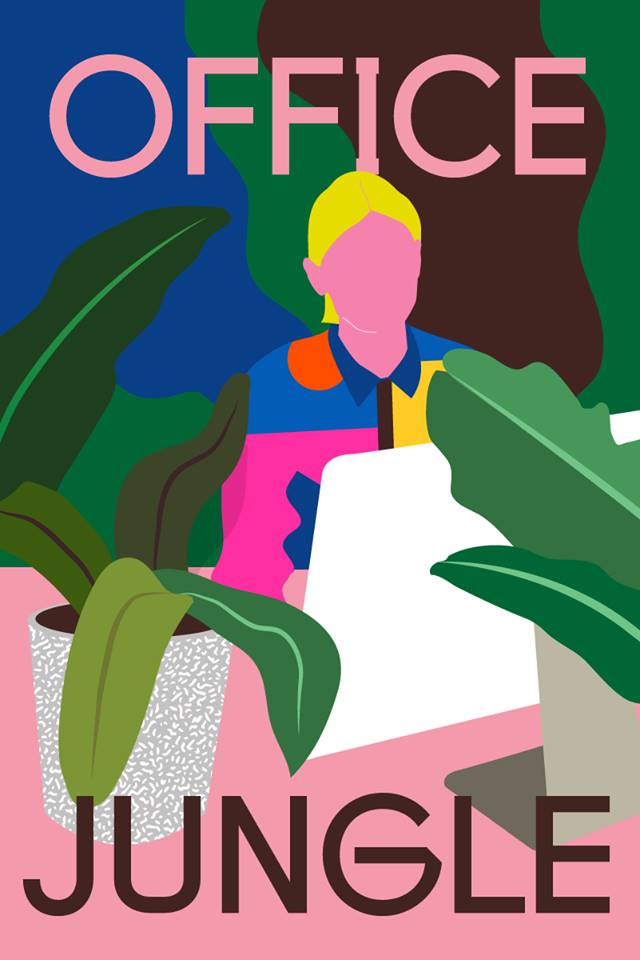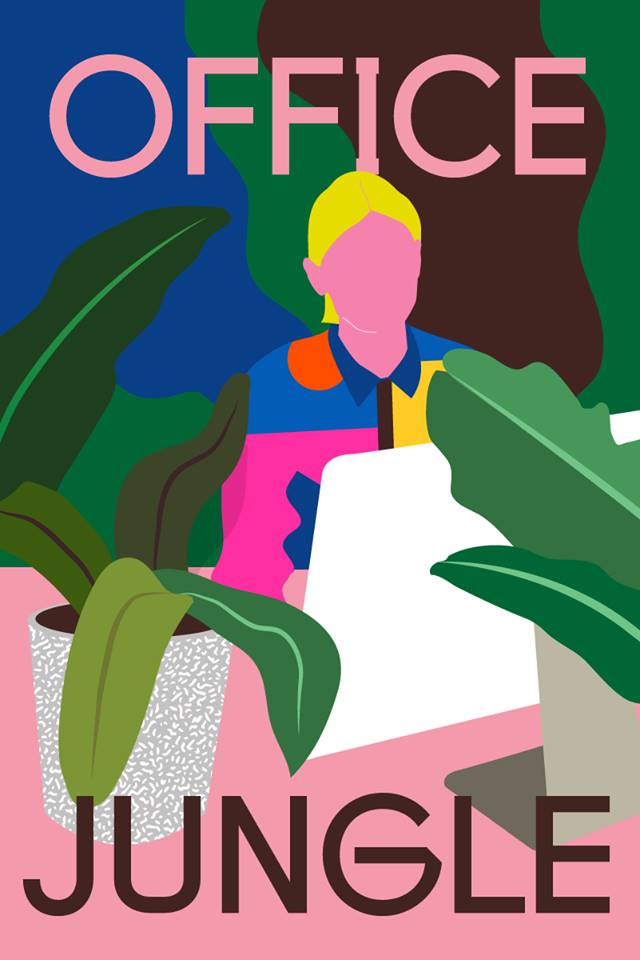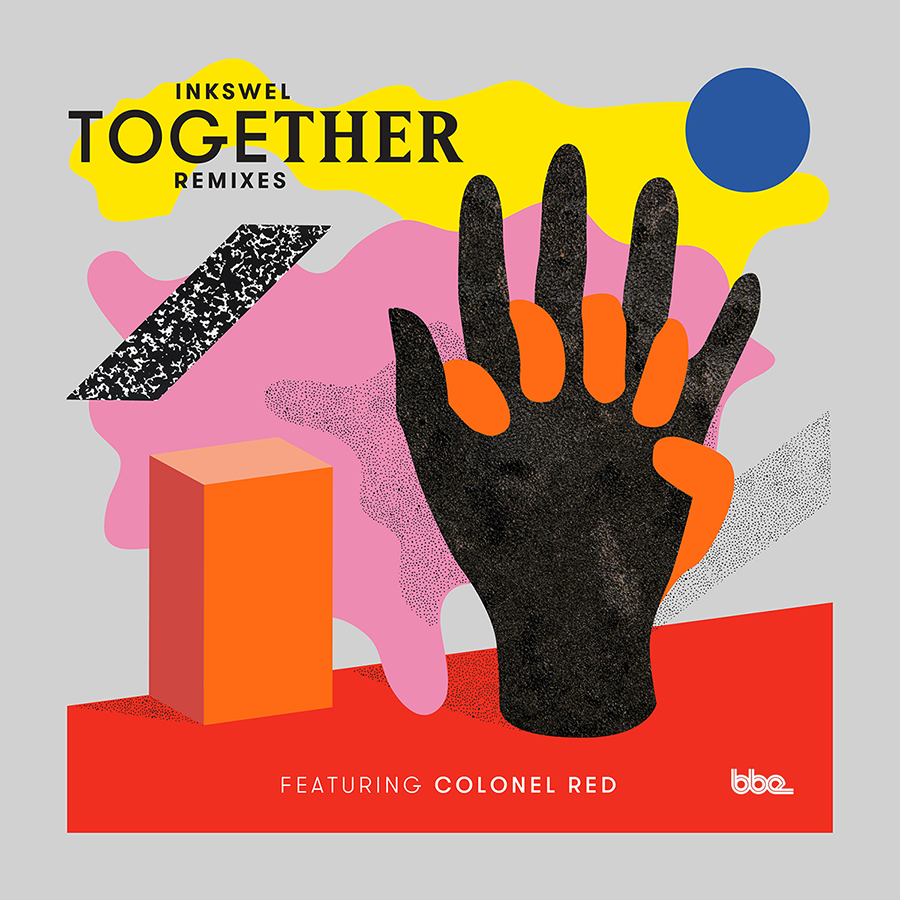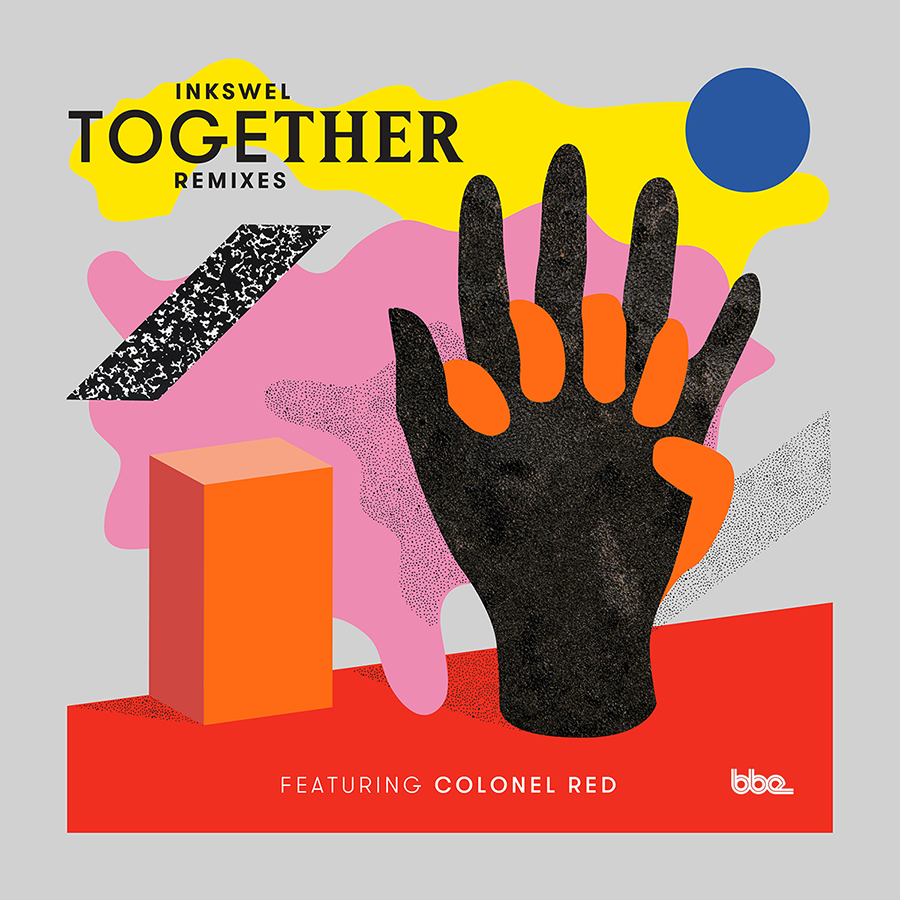 A cover for the amazing Inkswel 'Together Remixes ft. Colonel Red' record for BBE Records. Listen on Bandcamp.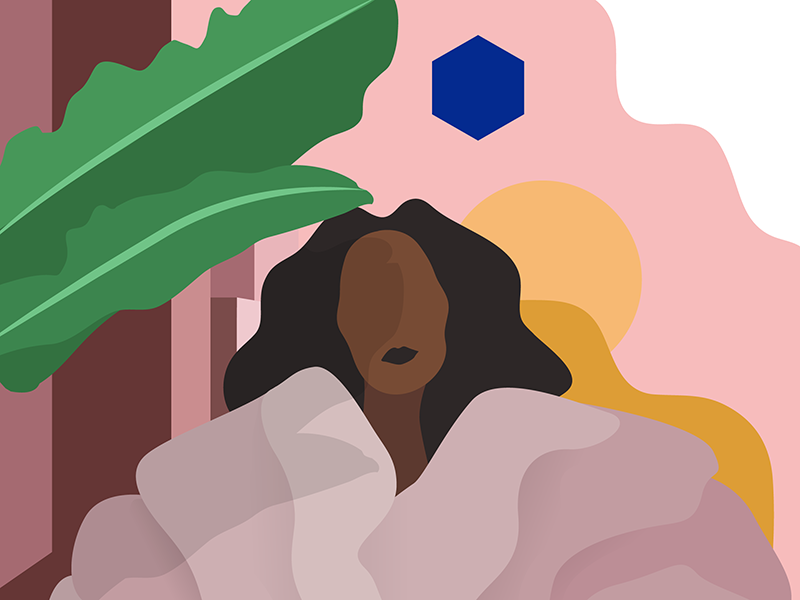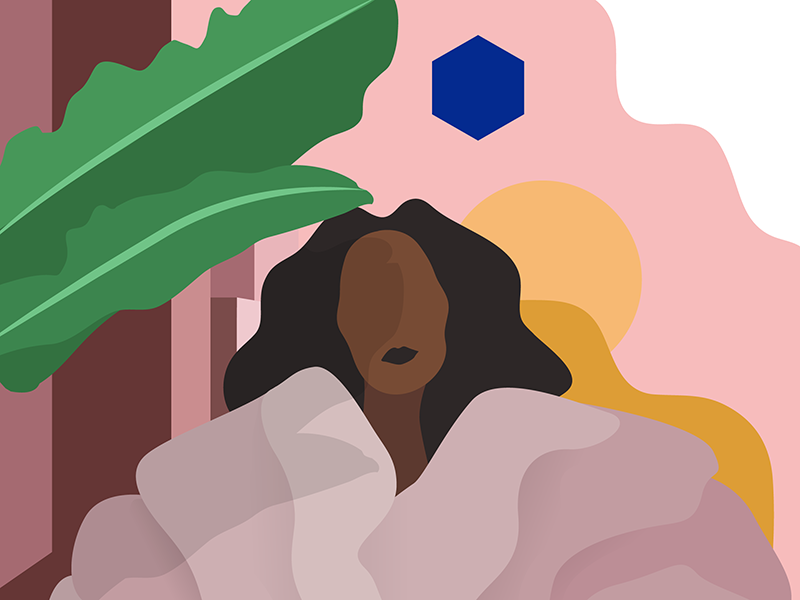 Most of the things I do are somehow connected to music. Sometimes I make real album covers and other times I just dream about doing them. Here are two for Solange 'A Seat at the Table' and Frank Ocean 'Blonde'. Easily in my top 5 albums of 2016.