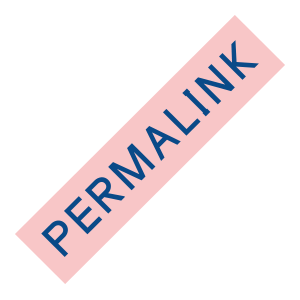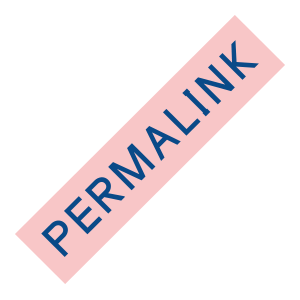 Pinterest Home Trends 2017
A series of illustrations for Pinterest and the '20 Trends that will make your home work'. They wanted to showcase 3 main rooms that represent some of the top home decor trends on their website, like hanging plants, removable wallpaper, terracotta pots, round mirrors etc.
Based on the ideas and keywords from the lovely people at Pinterest, I've worked around these three rooms and three notions, that come together in the 'Future Home Daydreaming' concept: Temporary Eternity, Infinite Reflection and Singular Abundance.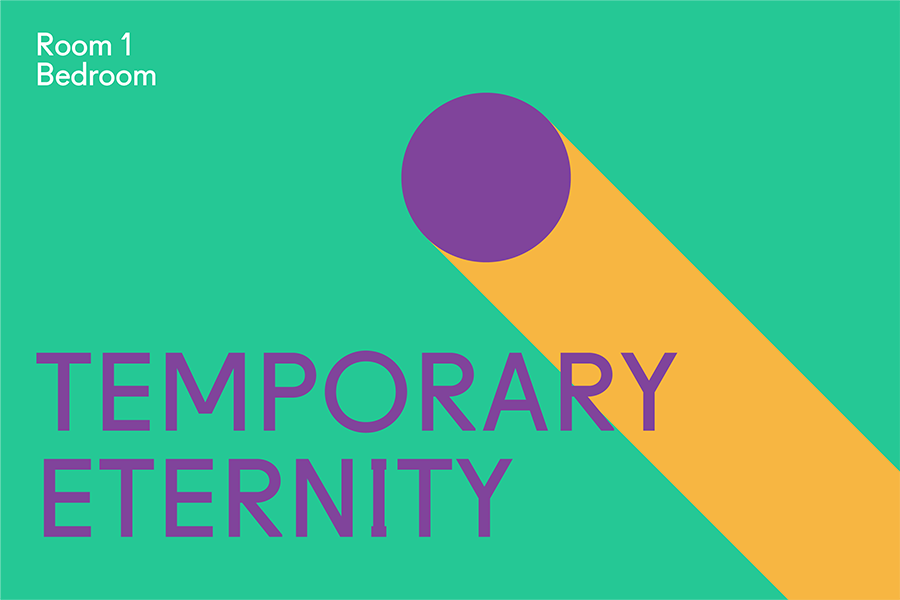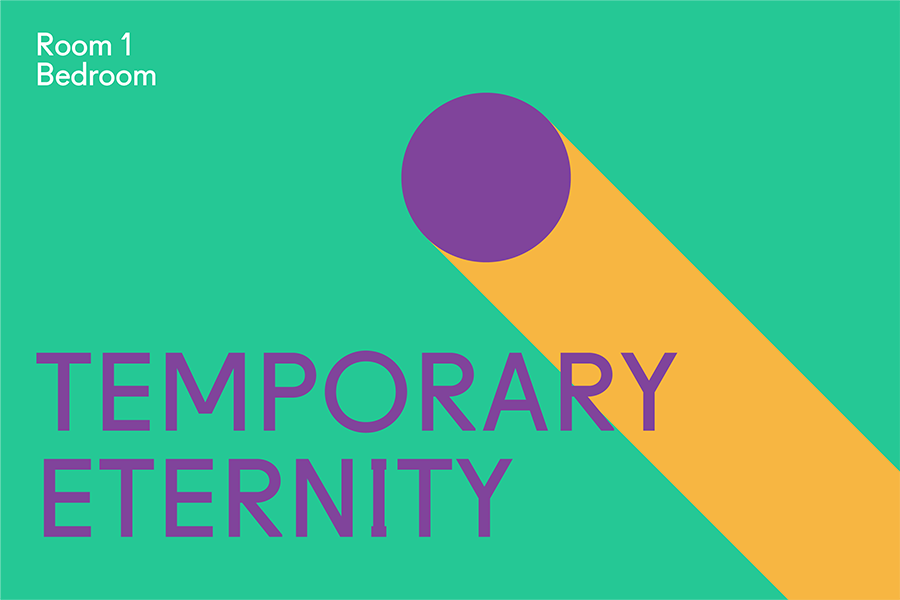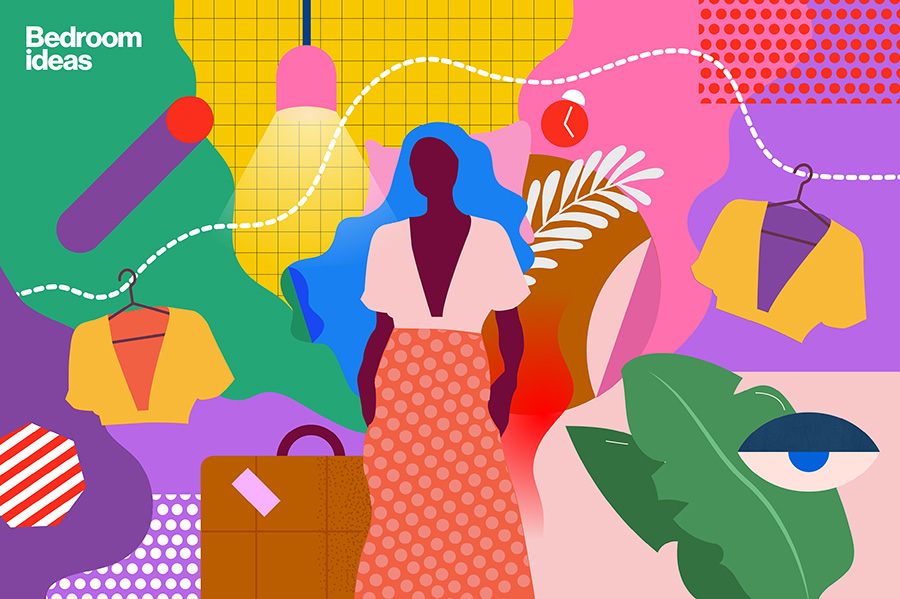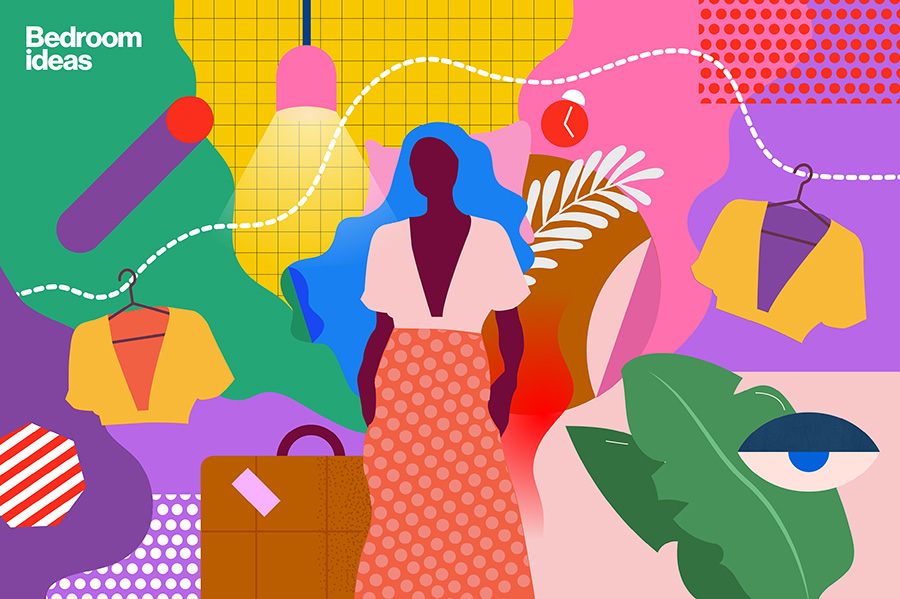 BEDROOM
The bedroom concept is based on removable wallpapers and stick-on tiles. A lot of Pinterest users are renters (like myself) and most of the time the decoration needs to be temporary, and ready to be taken down in a day. Besides that another big bedroom trend are hanging clothes racks and 'no closet closets', which basically means all of your stuff becomes a decoration in itself. My first idea was to imagine this girl literally becoming a part of the wallpaper and all the infinite little details in her surreal room, where space and time don't really matter anymore.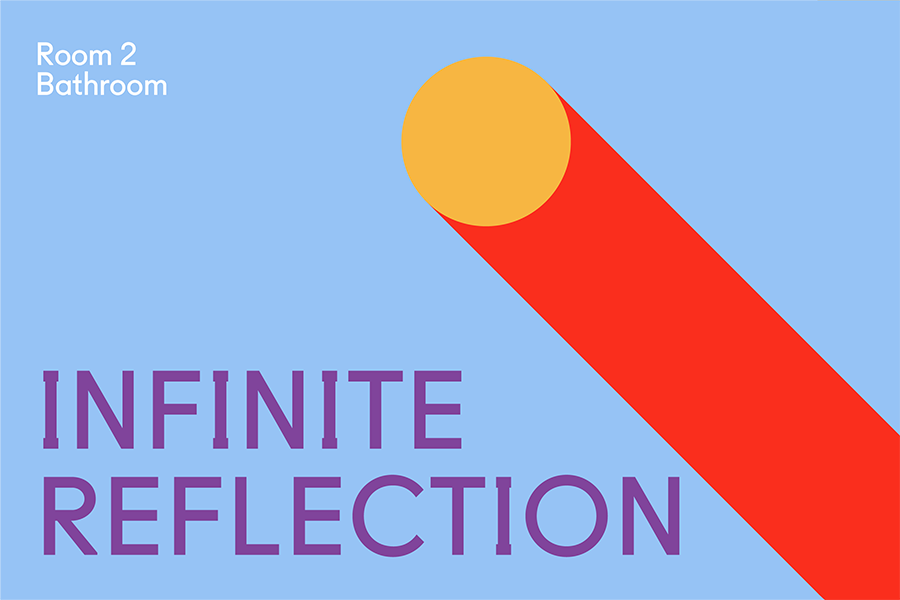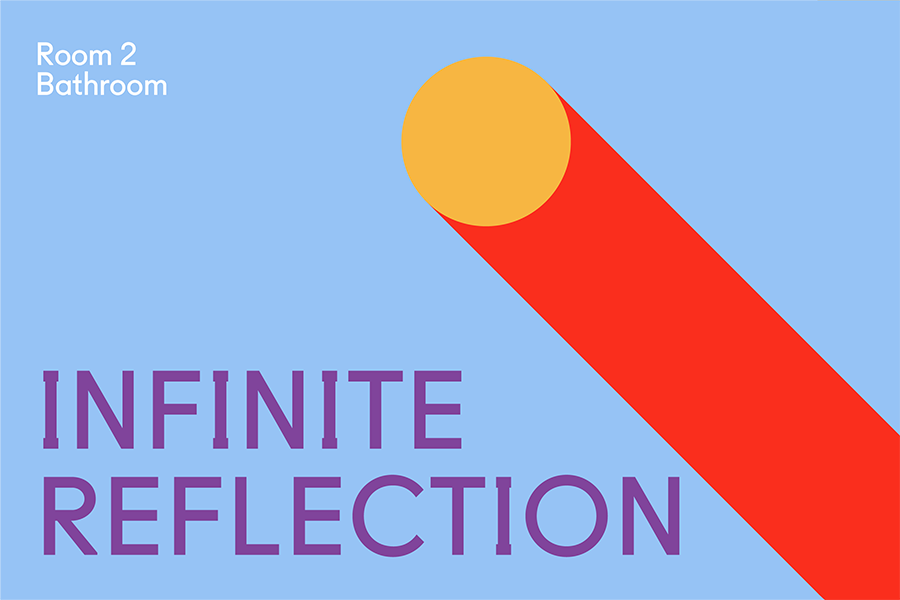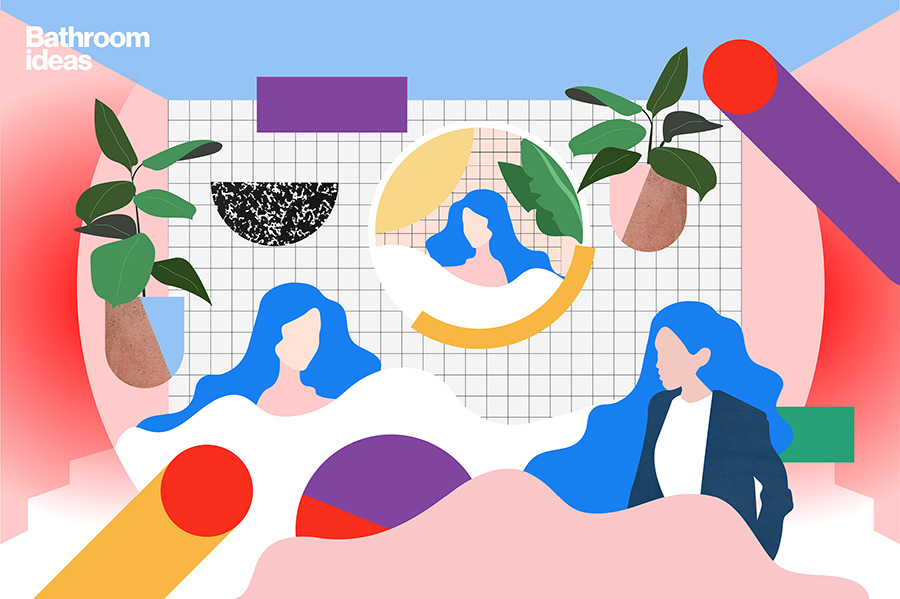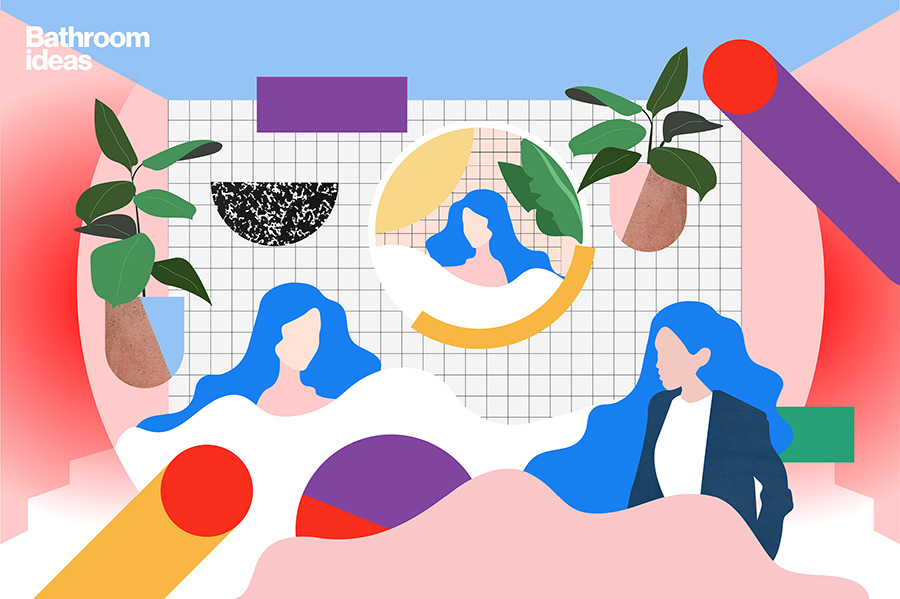 BATHROOM
The main bathroom trends were hanging plants in pink terracotta pots and round mirrors. One of the most interesting things I found from the inspiration photos was the mix of the plants in the main field and the reflection of other plants in the mirror. I imagined what if you had two round mirrors one in front of the other and you would get an infinity effect?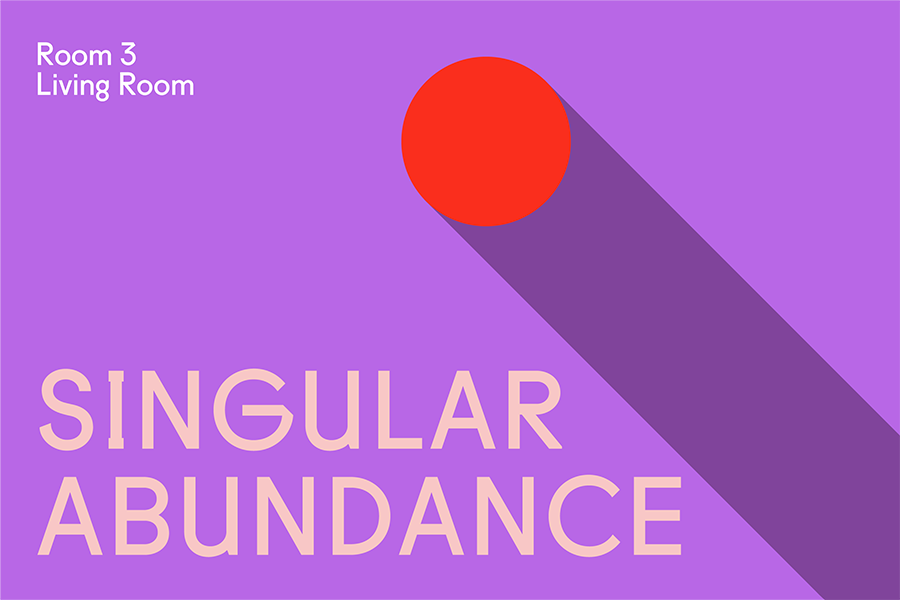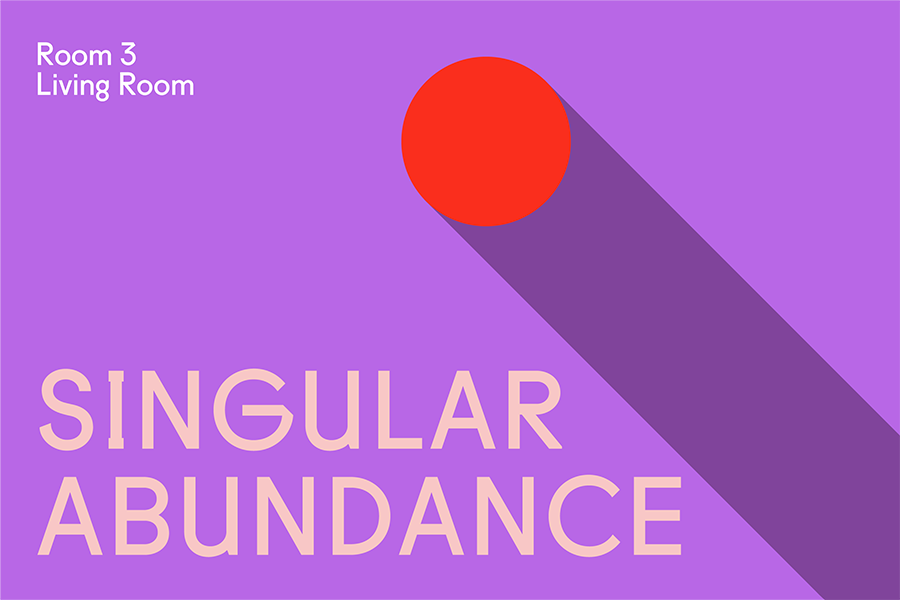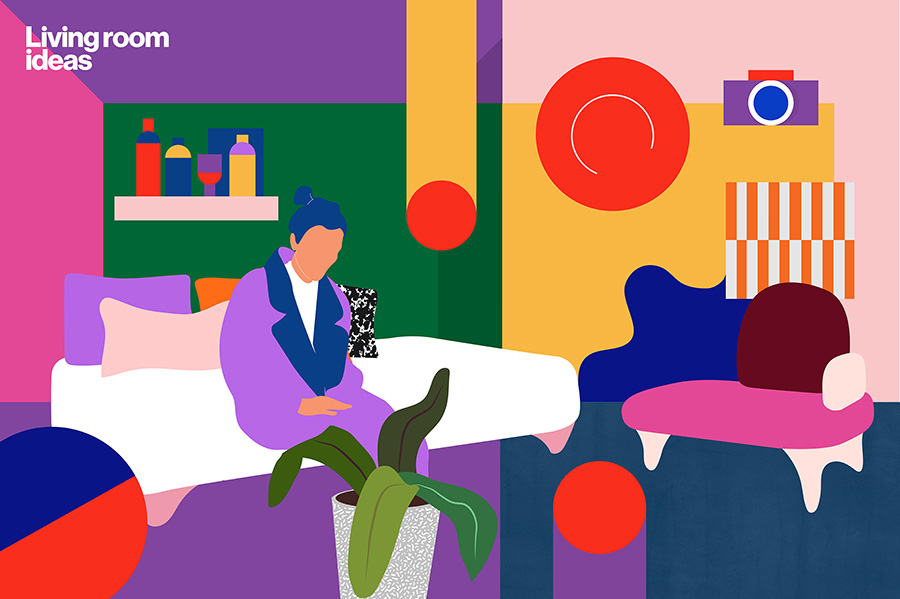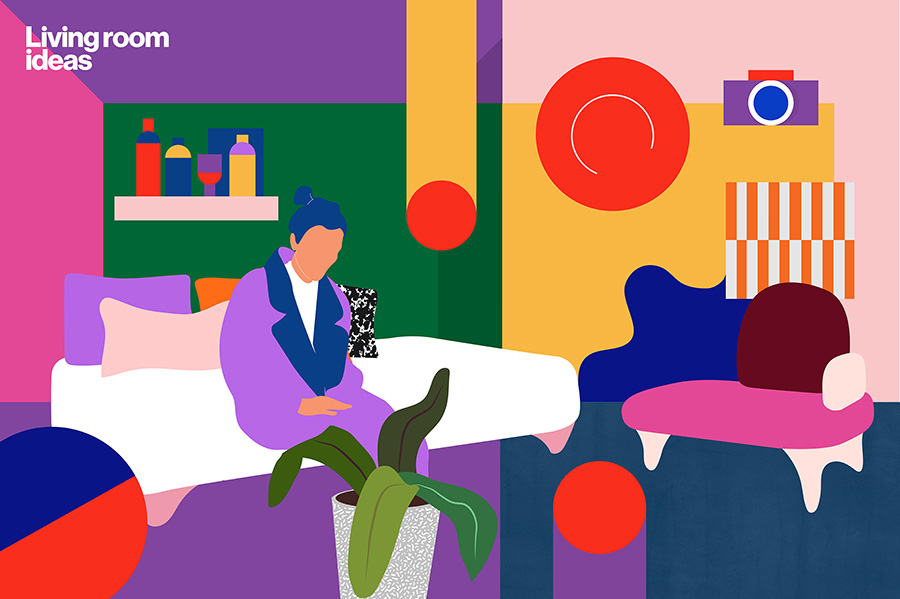 LIVING ROOM

The living room has a million and one elements and details - it's a guest room and an office, a cinema and the dining room. But as long as every thing has its own peculiarity and reason to be there, this abundance creates a beautiful messy scenery.